IC, 2W, 6 el Vårgårda. At last, REG 1 contest on microwave! Maybe the good RS season is in the end of this summer but hope for more if it's possible. This new page together with the program give nice overview see this example. In general low number of calls in log and also low number of QSO this year. Seem to be some conds towards OH this evening.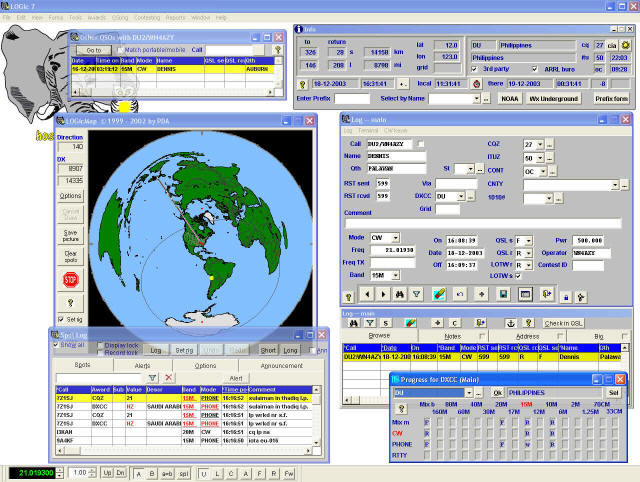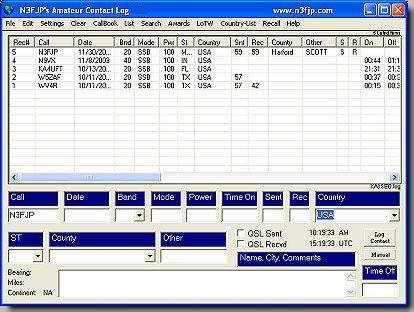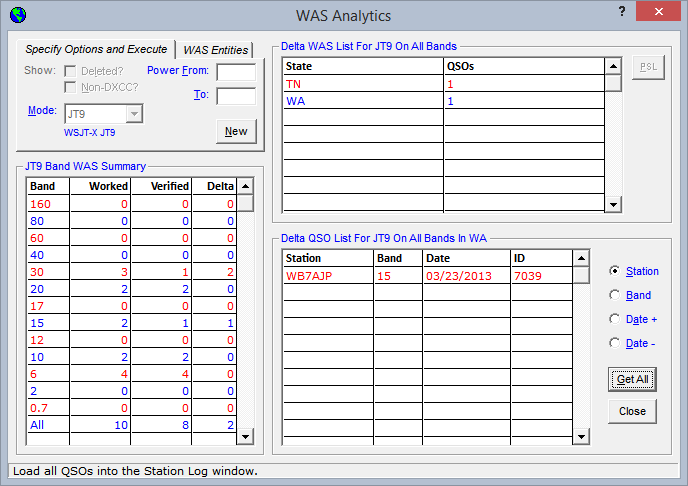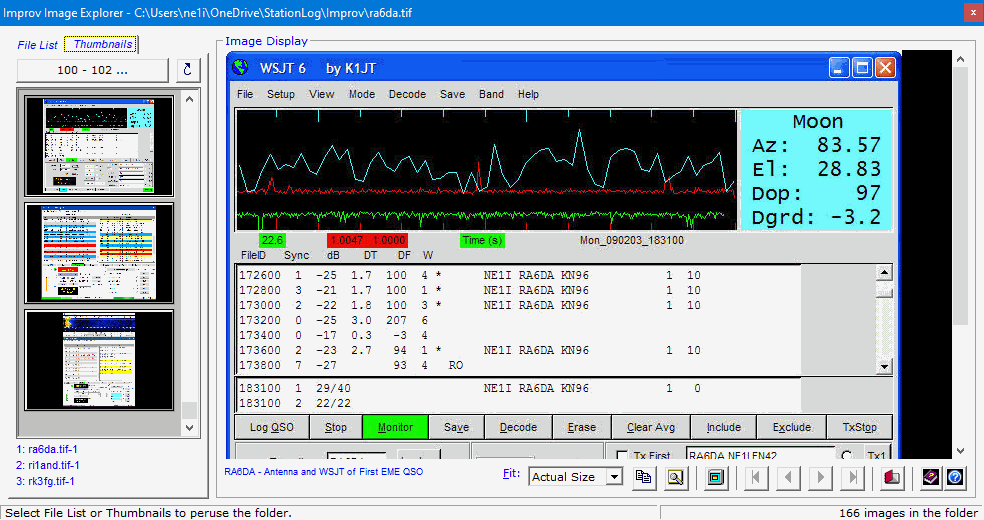 But not sure I will be so active during comming NAC microwave contest.
Amatörradio
It has place for 15 QSO: The logs should be postmarked not later than 14 days after the contest. But there is room for more stations to join this contest so cu next time! Se hela ACOM programmet här. Maybe I will be back on a FM channel sometime in the future.