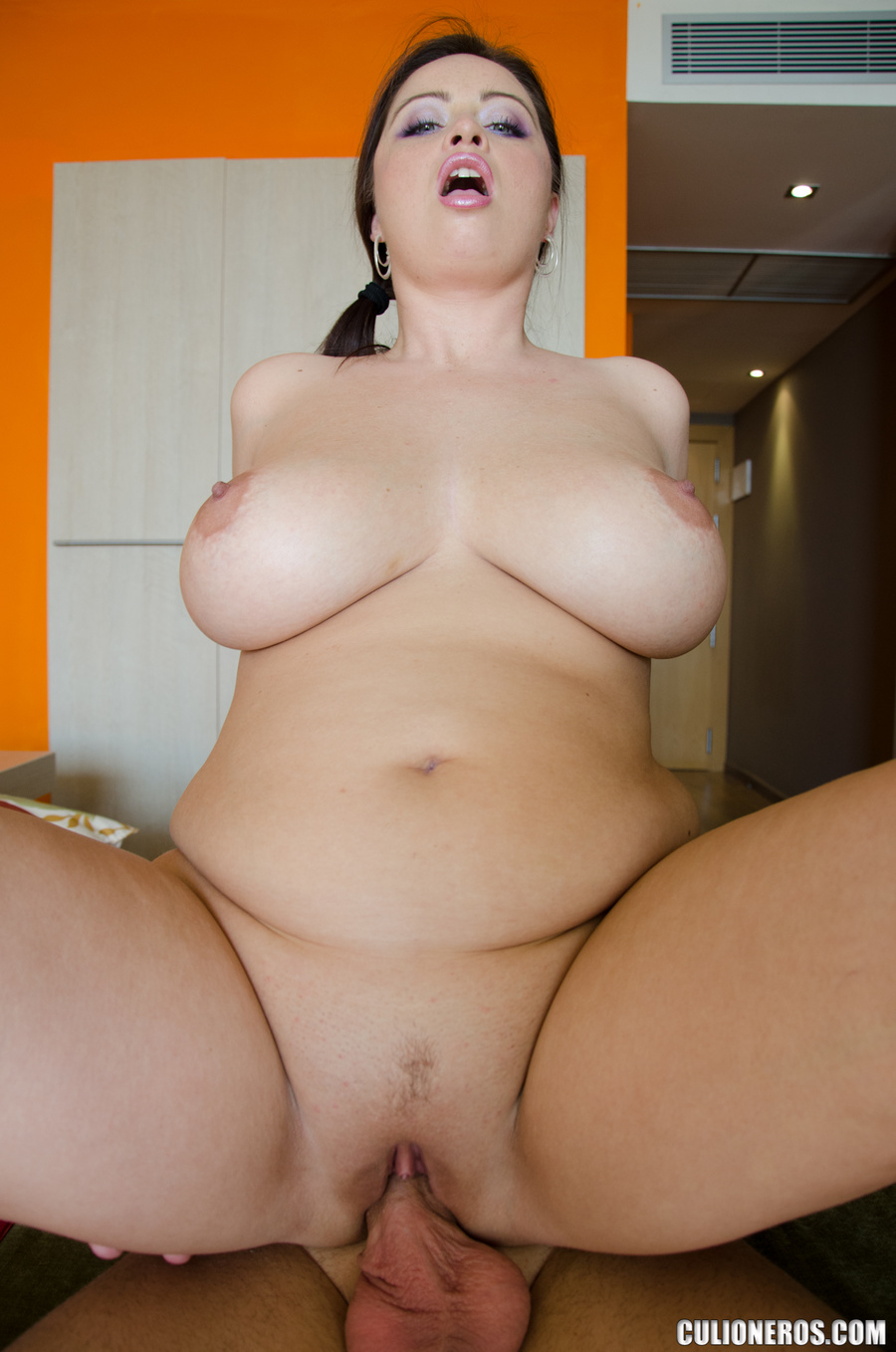 We interview some amazing leaders of ILCA and speak with other Lactation Consultants about teaching new moms how to breastfeed. Plus, good resources to learn more about tandem nursing. James Ochi, an ear, nose and throat specialist talks about anatomical obstacles that can affect breastfeeding. You don't get to breastfeed in the 1st hour of your baby's life, sometimes not even within the 1st day or two. Maya shares her rough pregnancy but even harder recovery.
How can Hollywood help champion breastfeeding?
Amanda's twin sisters join us in the studio and share their feeling about seeing Amanda BFing for the first time. This weeks guest, Veronica H. Danielle Friedland of www. Your baby is sent to NICU for whatever reason and your recovering elsewhere. Plus, listeners questions and this weeks breastfeeding tip of the week.